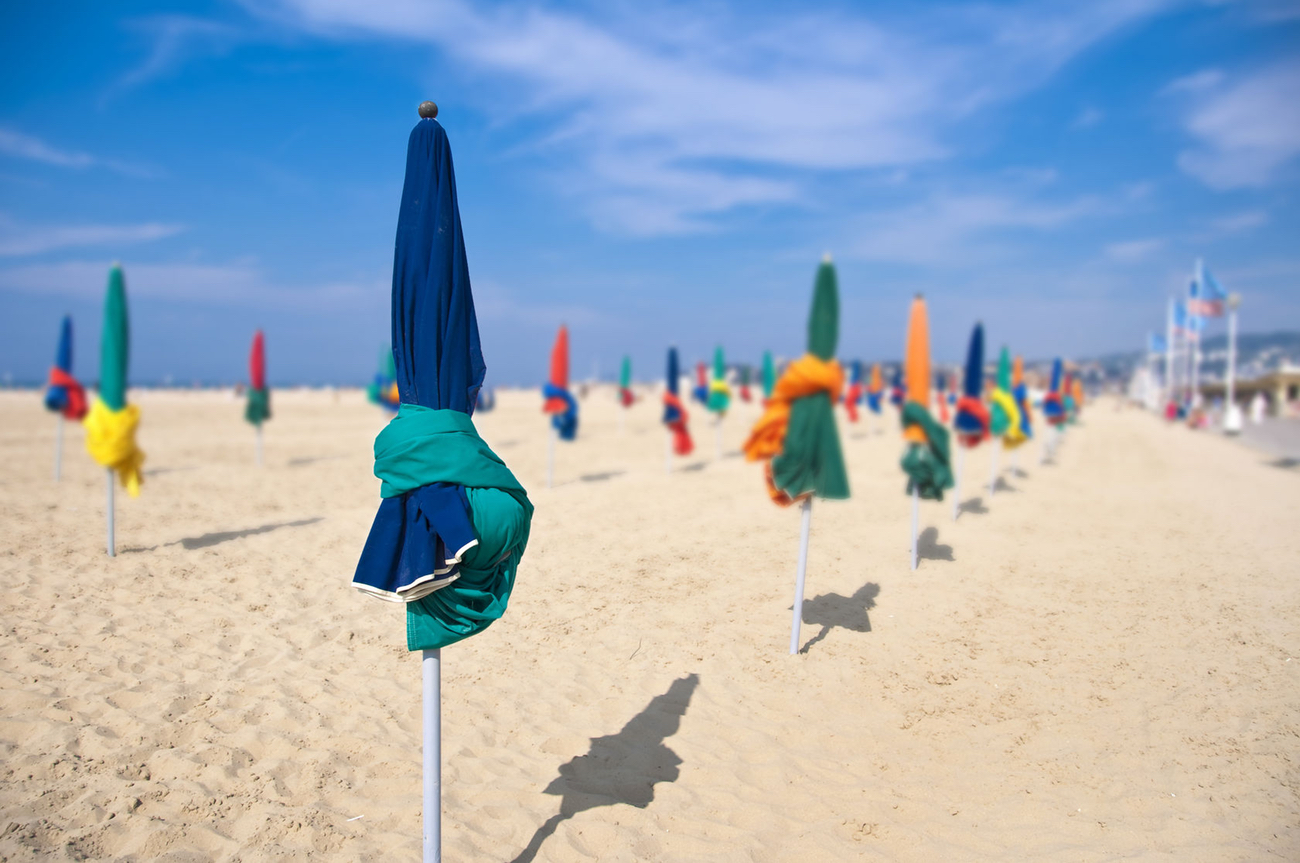 Holidays Flats - Deauville-Trouville area
Holidays Flats - Deauville-Trouville area
LE MANOIR DU VERT GALANT
LE MANOIR DU VERT GALANT
Based on 35 reviews

Sergio Bellon
19:47 11 Jul 21
Lovely house typical from Normandy, it's definitely one of the best Manoir in Deauville! We appreciated the private parking inside the house and the special attention from the host. We even had a baby cot in the apartment.I highly recommend it!!!
Naomi Rotter
21:44 11 Aug 18
Great location, quiet residential area convenient to shopping and entertainment. Nicely furnished, clean, and comfortable.
Lisa Ogorman
17:46 25 Dec 17
Wonderful appartment perfect location.Decor great .practically no oven gloves,stainer,serving spoons .No instuctions for ultra modern cooker and haven't used microwave can't work it .kettle has a mind of it's own.Other wise .beds and linen wonderful.picture windows I"m sold .lovely Christmas holiday .
See All Reviews